Social Events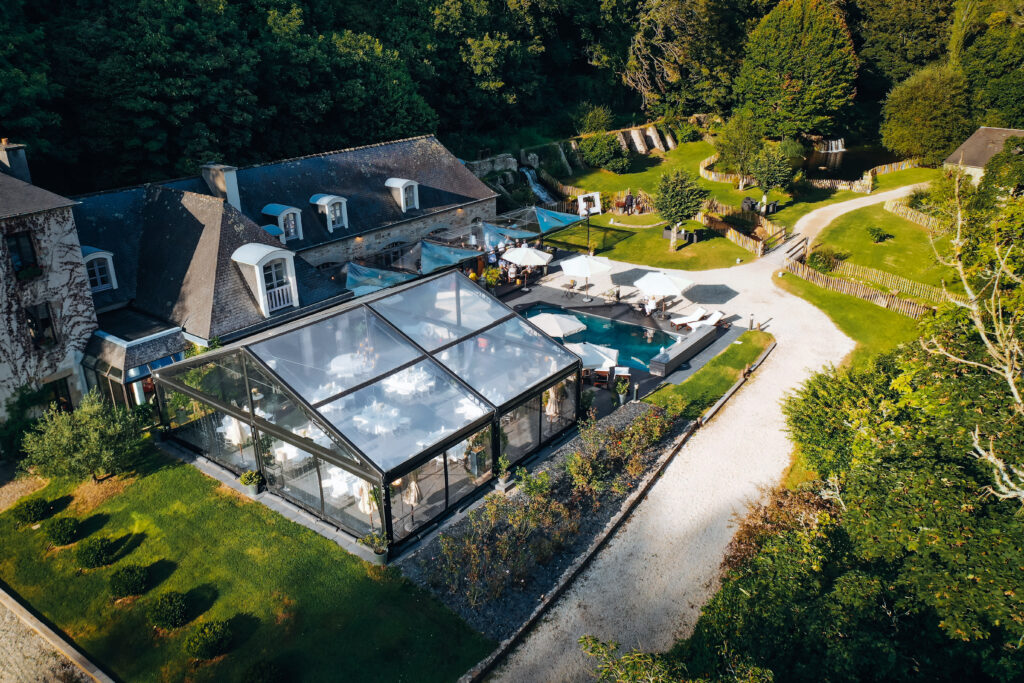 Conference Banquet
The conference banquet will be held at Moulin du Ponchou, a beautiful venue that has been restored from an old mill. The menu features delicious traditional French dishes that will satisfy everyone's taste buds. The charming ambiance of the mill, along with the company of fellow conference attendees, make this banquet an unforgettable experience.
A bus will bring the attendees to the restaurant location just after the last talk on Thursday, at 18:00 from Oceanopolis. After the conference banquet, the bus will bring you back to the following three stops: City Center (Liberté), Harbour and Oceanopolis.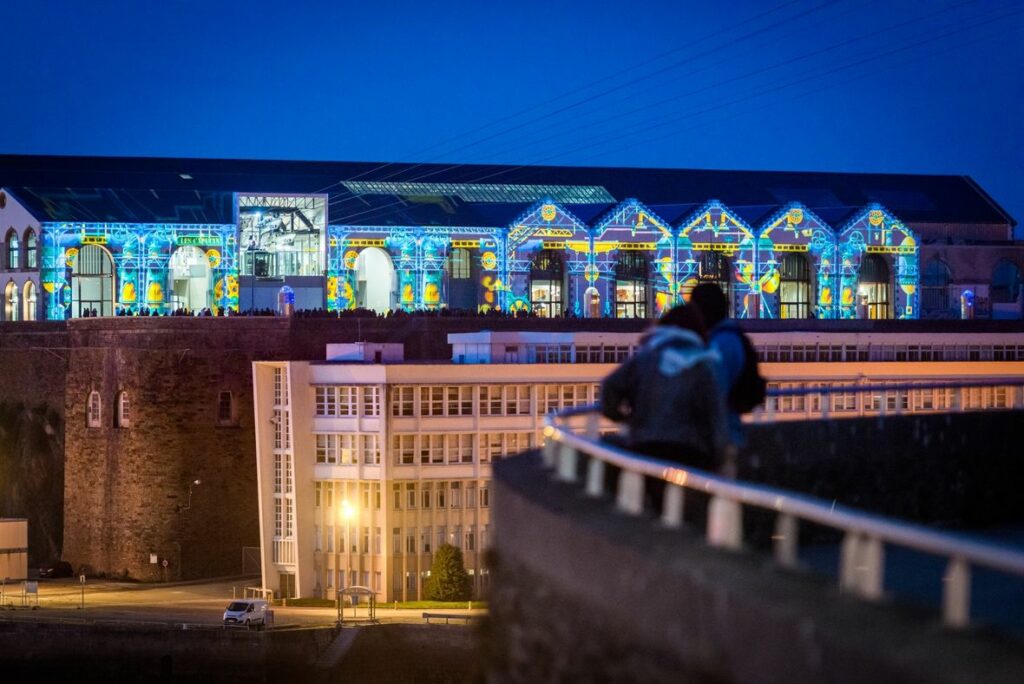 Welcome Reception
The welcome reception will be held in the evening of Monday the 4th, at Les Ateliers des Capucins in the center of Brest, which is is a vibrant cultural center located in the heart of Brest, France. Housed in a beautifully restored 19th-century building complex, this center offers a diverse range of artistic, cultural, and social activities for visitors of all ages. From art exhibitions, music concerts, and theater performances to workshops, lectures, and festivals, there is always something exciting happening at Les Ateliers des Capucins. The center also features a variety of shops, restaurants, and cafes, making it a popular destination for locals and tourists alike. With its unique blend of history, culture, and contemporary creativity, Les Ateliers des Capucins is a must-visit destination for anyone visiting Brest.