Gold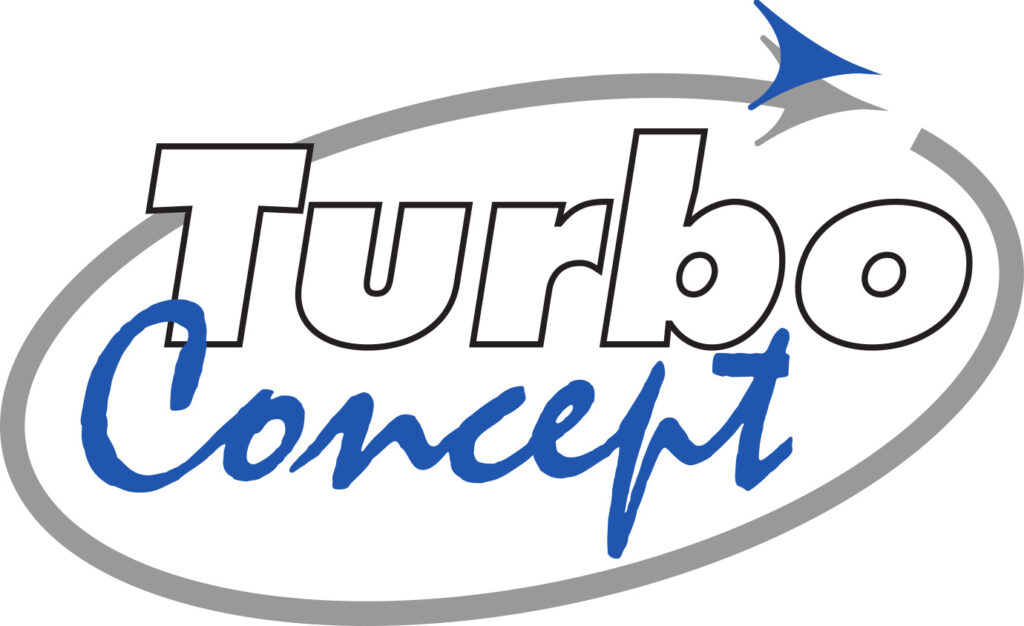 TurboConcept is a industry-recognized and reliable partner for IP Core providing of advanced FEC modules (turbo and LDPC codes) in the areas of wireless, satellite, backhaul, domestic and governmental communications. A long success-story log and trustfully relationships with our customers has been registered with fabless semiconductor companies and equipment manufacturers.
Our field of expertise spans from waveform definition to silicon implementation, which ensures industrial concerns as complexity and throughput are taken into account early in the design steps.
We have been successfully involved in FEC design in several DVB standardization bodies DVB-RCS, DVB-S2, DVB-RCS2, DVB-S2X.
TurboConcept is part of the ST Engineering iDirect group of companies. www.idirect.net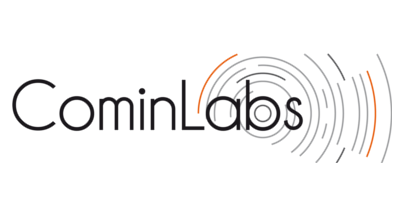 The Labex CominLabs is a research network in the field of digital sciences and its applications, while integrating a dimension of humanities and social sciences in relation to the digital. The projects of the Labex CominLabs aim to contribute to the great scientific advances of digital technology, while being part of the great societal challenges that digital technology brings, such as health, education or the environment.
Silver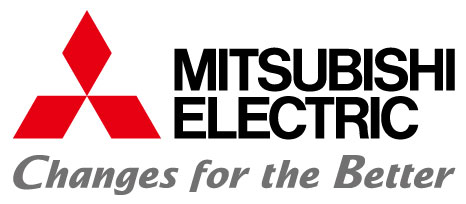 Set up in the middle of the scientific campus of Rennes, the capital of Brittany, the French branch of Mitsubishi Electric R&D Centre Europe provides advanced R&D support to the Japanese R&D centres and to the business units of Mitsubishi Electric Corporation.
The R&D centre has a team of highly qualified researchers, bringing together digital and energy sciences to unite the worlds of communication & information – power electronics.
As an open European centre, Mitsubishi Electric R&D Centre collaborates with other research organisations and puts lots of effort into joint research and development programs with other actors in the framework of French and European research projects.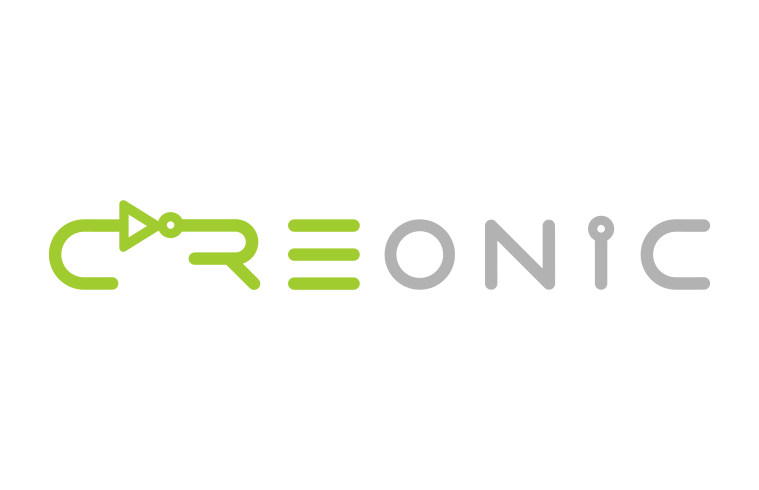 Creonic GmbH is an ISO 9001:2015 certified provider of ready-for-use IP cores for several algorithms of communications such as forward error correction (LDPC, Turbo, Polar), modulation, and synchronization. Creonic implements FPGA and ASIC designs for wireless and wired communication. This includes a variety of communication standards, such as DVB-S2X, DVB-RCS2, 5G, 4G, CCSDS, DOCSIS, WiFi, WiGig, and UWB. Chip designs for optical communication are also available, enabling inter satellite link (ISL) communication.
As the richest in this field, the IP core product portfolio is used by dozens of customers worldwide in satellite modems and satellites. With Creonic's chip designs, companies from start-ups to global corporations can realize their NewSpace goals.
Bronze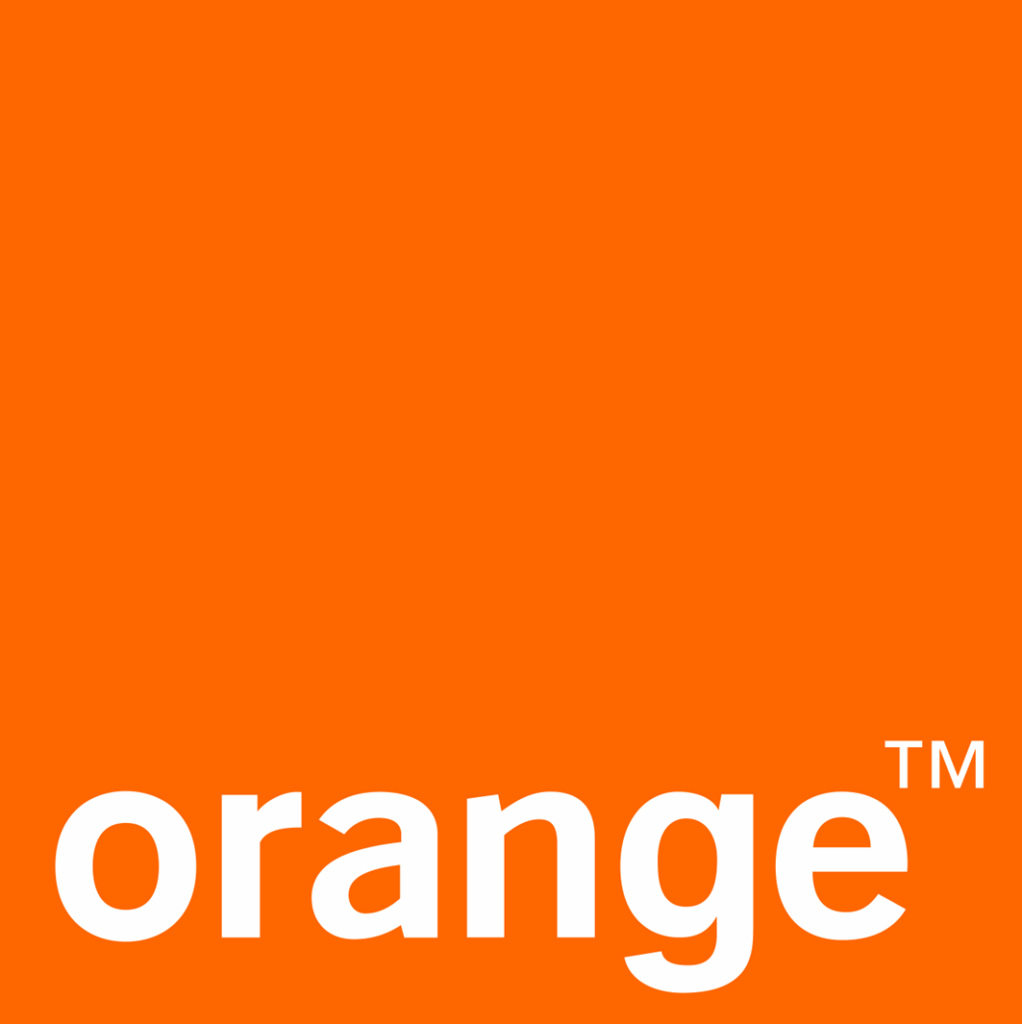 Orange is one of the leading telecommunications operators in the world, with a revenue of €43.5 billion in 2022 and 136,000 employees as of December 31, 2022, including 75,000 in France. As of December 31, 2022, the Group served 287 million customers, including 242 million mobile customers and 24 million fixed broadband customers. The Group operates in 26 countries. Orange is also one of the global leaders in telecommunications services for multinational companies under the brand Orange Business. In February 2023, the Group introduced its strategic plan « Lead the future, » built on a new business model and guided by responsibility and efficiency. « Lead the future » leverages the excellence of networks to strengthen Orange's leadership in service quality.
Partners